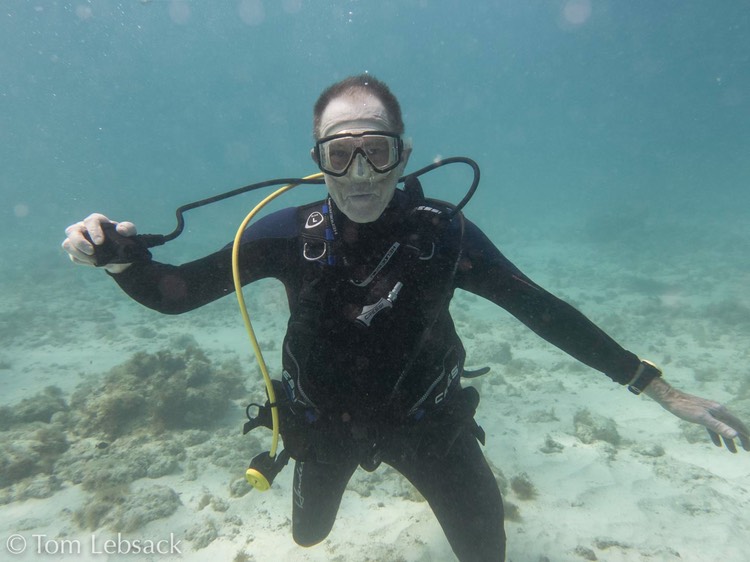 I've been diving in Aruba for several years and have over 100 dives there. But it wasn't until 2017 that I took any underwater photos. Here are some examples of the fish and wrecks found in Aruba. The photos were taken with a Sony RSX100-III in a water-tight case.
Click here to see a map of the dive sites in Aruba.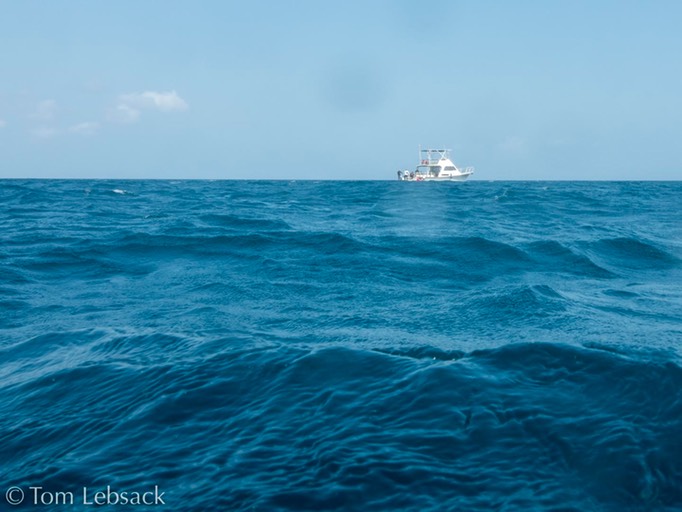 Click on the images below for larger versions and information.