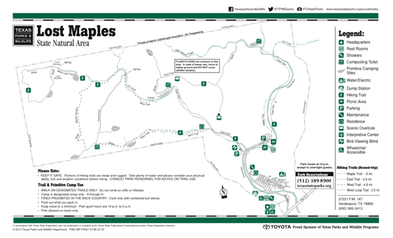 Here are just a few photos from a short trip to the Hill Country around Kerrville, Texas. The first four came from Lost Maples State Natural Area, about an hour southwest of Kerrville. The rest are from along the Guadalupe River west of Kerrville, around Hunt. These shots were taken November 27, 2012,  a week or two too late for the really dramatic colors, maybe next year.
Click on the images below to enlarge or watch a slide show, or use the drop down menu above.
Click on the map for a larger version.
November 30, 2012